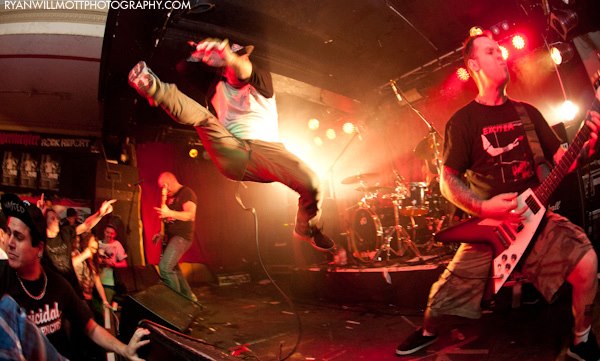 MINDSNARE will be celebrating their 25th anniversary with a stacked show at the Bendigo Hotel in December.
Judas Wolf will also be launching their debut 7" 'Snow Turns Red' through Reason and Rage Records on the night.
Mindsnare 25th anniversary show!
with
Imprisoned
Excarnate
Judas Wolf
Friday December 14th
The Bendigo Hotel
$20 on the door, 18+
Mindsnare will also be playing the Resist Records 20 Year Anniversary Show at the Factory in Sydney on Saturday December 15th. Info over here.