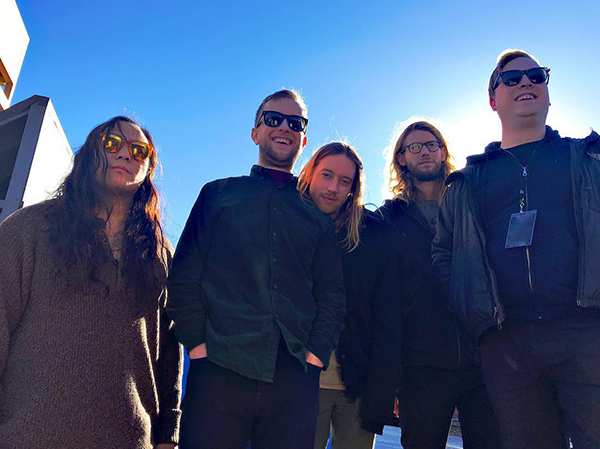 Good Things come to those who wait and Good Things Festival are thrilled to announce headline sideshows from some of the artists on the huge festival line up. This is the first and only sideshow announcement for Good Things and there will be no more sideshows announced.
La Dispute has a firm passion for the concept of music and art as a medium for making new friends. As aresult, La Dispute makes (or strives to make) music that is both artistically, technically,
and emotionally engaging. La Dispute also carries a firm passion for the relevance of a live show, both for the bands involved and for the people in attendance, and will go to the grave believing that the environment created when strangers come together despite their differences to celebrate one important thing is invaluable and should not under any circumstances be taken for granted.
They'll be performing two headline sideshows in Melbourne and Sydney.
Destroy All Lines Presents
LA DISPUTE
WITH SPECIAL GUESTS
TUESDAY 11 DECEMBER -
NORTHCOTE SOCIAL CLUB, MELBOURNE (18+)
WITH SELF TALK
WEDNESDAY 12 DECEMBER -
FACTORY THEATRE, SYDNEY (LIC AA)
WITH RACHEL MARIA COX