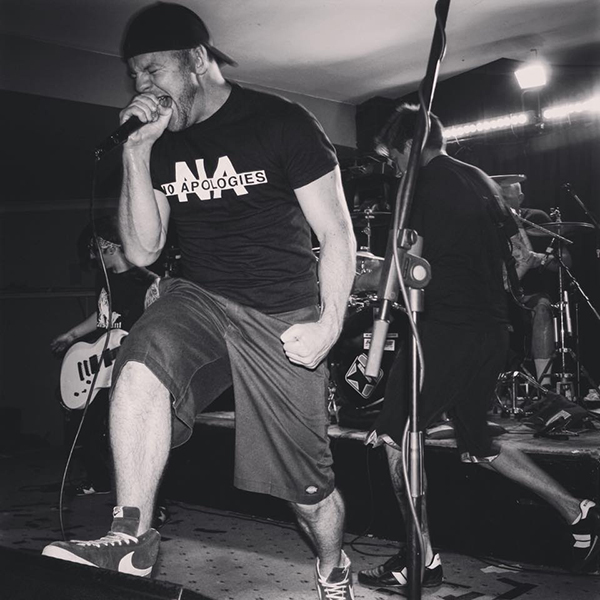 Brain Dead Records have announced a vinyl press of the debut release "Re-Animation" by Newcastle band THE DEAD WALK!
Originally released on CD by Resist Records in 2005, the LP version will available in two different colours of 250 copies each.
From Dan Phelan from Safety Pin Design who did the artwork...
In 2005 we worked with tattoo artist and illustrator Dave Olteanu on the design for The Dead Walk! "Re-animation" CD.
13 years later we reworked the artwork, and the the E.P. will now be available on vinyl for the first time!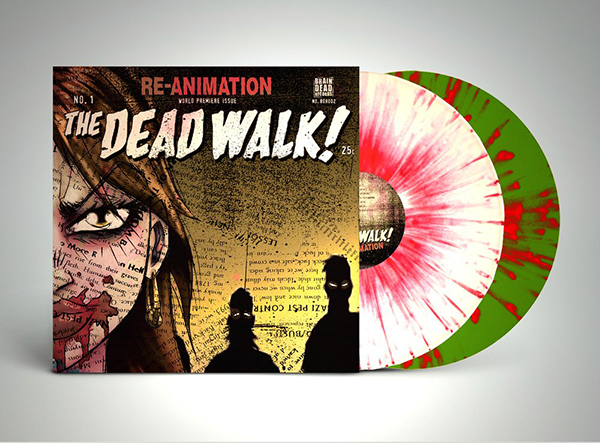 Grab a copy over here or pick one up at their upcoming December shows.
The band will also be playing a hometown reunion show in Newcastle along with the Resist Records 20th Anniversary.
Details below...
Braindead Records presents...

THE DEADWALK! Newcastle reunion show!
Saturday December 29
Hamilton Station Hotel

The Deadwalk! return to their hometown one last time with the help of:
Homesick
Ill Natured
Quick Fix
Fatalist
Necessary Vengeance

Tickets are $25 + BF and will be on sale Friday 5th October 2018.
ALL PROCEEDS DONATED TO SUICIDE PREVENTION AND AWARENESS CHARITIES!!!