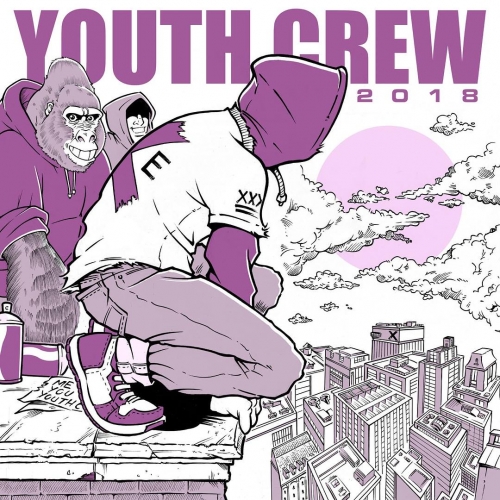 Los Angeles straightedge hardcore outfit BERTHOLD CITY, featuring members of Strife, World Be Free, Internal Affairs, Allegiance, and more, has released a new track titled "Broken Foundation".
The track is their contribution to the new worldwide Youth Crew compilation available now to
pre-order
through Set The Fire Records out of Adelaide.
The comp also features Adelaide band ALL IN, and Greg Bennick from Trial's new band BYSTANDER.
Full lineup below.
Berthold City, USA
No Wasted, Indonesia
Kind! Crew, USA
All In, Australia
Bystander, USA
Feel The Burn, Indonesia
Animal Club, Belgium
Protein, Poland