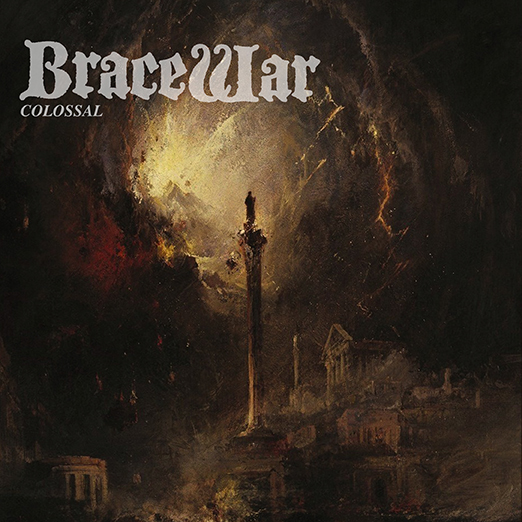 Triple B Records are streaming in full a new 3 track EP for BRACEWAR titled "Colossal" set to be released October 1st.
From the label...
Richmond juggernauts BRACEWAR return with their first recorded material in 10 years.
Three songs of gut punching, in your face, hardcore.
If you've been waiting for new material, this record surely does not disappoint.
Stream the EP in full below...