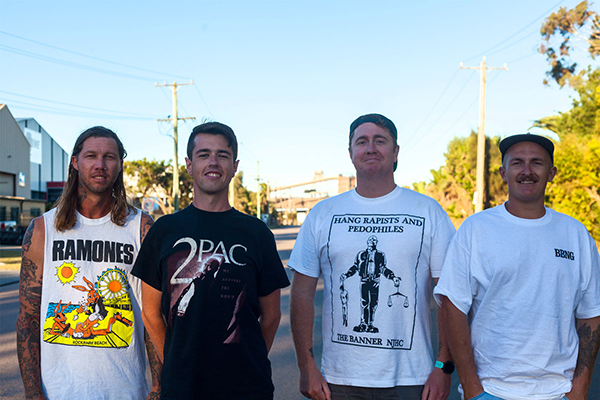 PAIN KILLER is a new band from the Newcastle / Central Coast area that features exmembers of CHOKE, CIVIL WAR & REBIRTH.
They play a brand of fast and heavy hardcore and their debut release was mixed and mastered by Ryan Bram (Sex Prisoner).
Listen to the track "Justice For The Unjust" below.