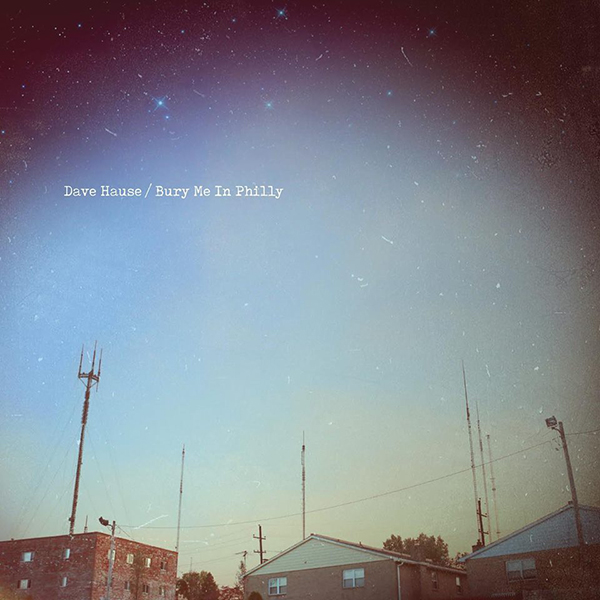 Dave Hause formerly of the Loved Ones has released a video for the title track to his latest album "Bury Me In Philly" released by Rise Records last week.
From Dave....
When we shot the Flinch video last year, the director, my old friend Mike Gill, suggested we make a second video. He wanted to make a zany little production for My Mistake, wherein I play a character, "Barry", who was just arriving in Philly to go sightseeing and runs afoul of the locals, only to be greeted by the trademark Philadelphia grit.
We spent all day trying to make each other laugh, then the video footage just sat around while we toured the record all year and Mike got busy.
Flash forward, and all of a sudden, the Eagles won the Super Bowl, the Mermaid have played a ton of shows, and Bury Me In Philly, the record, is wrapping up. It occurred to me that we accidentally made a video for Bury Me In Philly, and Mike dug out the footage and made this screwy little video, a fun love letter to the city that is finally getting its day in the sun.