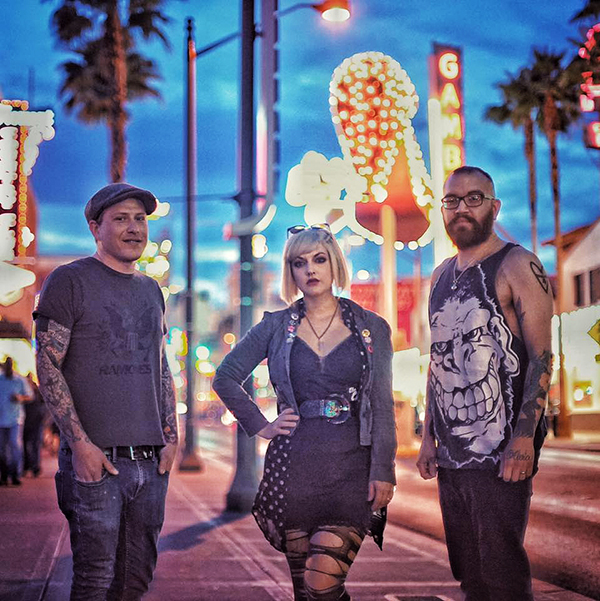 Fat Wreck Chords has annouced the upcoming release of a 10 track full length for THE LAST GANG titled "Keep Them Counting".
Listen to new track "Strange Fruit".
From Fat...
The release of The Last Gang's debut FAT full-length, Keep them Counting, is all set for March 2nd! Keep them Counting features 10 punk infused tracks showcasing their diversity, from infectious riffs to punky ballads. You can pre-order the album right now via your favorite digital music site, and in doing so, you'll get to download the first single –"Sing for your Supper" – immediately.
From the band...
So, we went into the studio late last August to record a B-side for the Sing For Your Supper 7-inch. We ended up scrapping the song we had originally set out to record that day and wrote this little number on the spot in the studio. We didn't know what the label would think of it, but we were fucking stoked on what we had created on that stressful time-crunched day at Maple Sound Studios. Apparently, the lovely folks at Fat Wreck Chords were stoked too, because "Strange Fruit" ultimately bumped our song "Turn The Record Over" to the B-side for the 7-inch, while this track was saved for our upcoming full length, Keep Them Counting. Hope you all enjoy it!
Watch a video for "Sing For Your Supper" below...