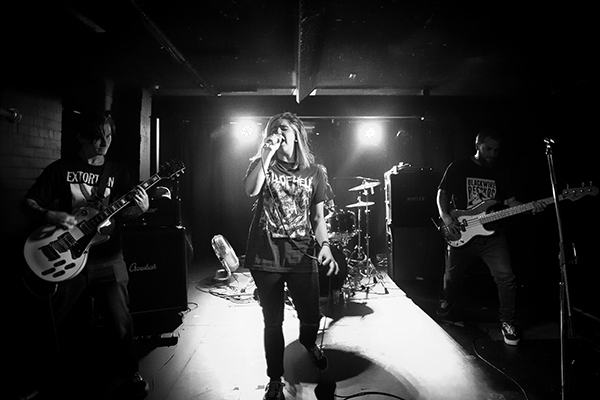 Life Lair Regret Records have commenced preorders and released a track off the upcoming MASOCHIST 7 inch titled "Blinded".
From the label...
Following up their debut ep 'Malevolent' on Seventh Day records, regional NSW's Masochist are back with six tracks of feminist hardcore punk fury all done in the blink of an eye, coming in at under 10 minutes. If you like bands with a fun vibe reminiscent of Lockin Out Records but with something to say, they'll be right up your alley.
Covering a wide range of themes including mental illness, depression and sexual assault Masochist don't shy away from voicing their opinion. 2018 will be a big year for the band and this is only the start.
Preorder a copy here.
Find out more about the band over here.
Listen to a track off the 7 inch below.