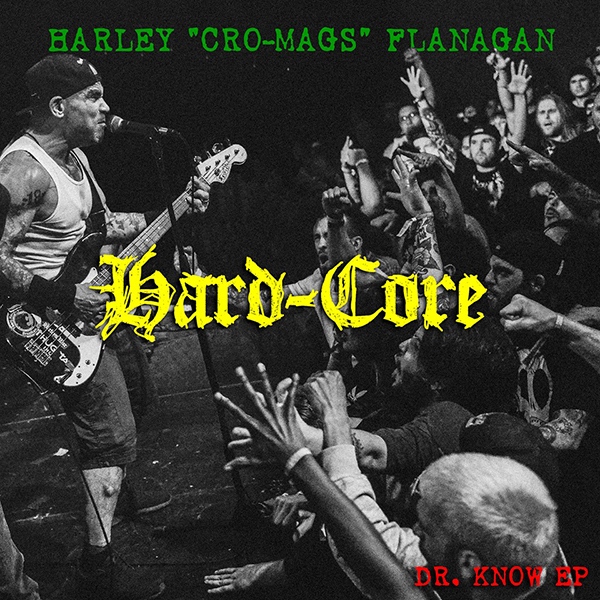 HARLEY FLANAGAN has released the track "Sometimes Your The Hammer (Sometimes Your The Nail) / Discipline Equals Freedom" from his benefit EP for Bad Brains' guitarist Dr. Know.
From Harley...
To everyone who contributed to the Pledge Music Dr Know campaign. Your EP Download will be in your email before Christmas so keep checking, the limited edition shirts, hats, stickers, signed books etc are all being shipped and the CD/Vinyl is coming at you soon!!! Thank you for your contributions to this cause at Pledge Music, 48% of the proceeds will go to Gary Miller AKA Dr Know of the Bad Brains.
The CD and Vinyl will be available to the public through MVD in 2018 with a percentage of the proceeds going to Gary Miler AKA Dr Know of the Bad Brains.