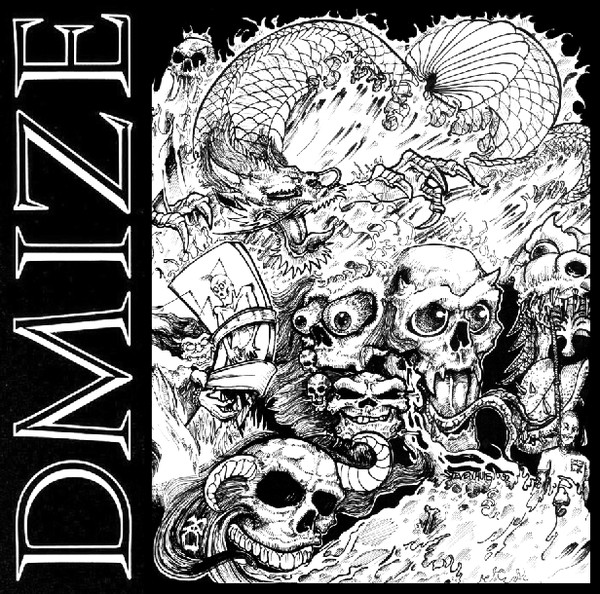 German label Cupcake Records are pressing the Dmize Demos on LP for the the very first time.
Dmize emerged from the NYHC scene of the early tp mid-'90s with a heavy and grooving sound similar to Outburst, Merauder, Crown Of Thornz and the like.
After their breakup in 1993, members of Dmize went on to such hardcore and punk acts as Madball, 25 ta Life, The Casualties, and Everybody Gets Hurt. Bassplayer Hoya would go on to be the long-time bass player of Madball.
Tracklist:
1. D.M.S.
2. Backlash
3. Feeling Inside
4. Nation
5. Us Against The World
6. No Way Out
7. From Reality
8. Trapped
9. Short End
10. Soul Search
11. The Dawn
12. Mizery