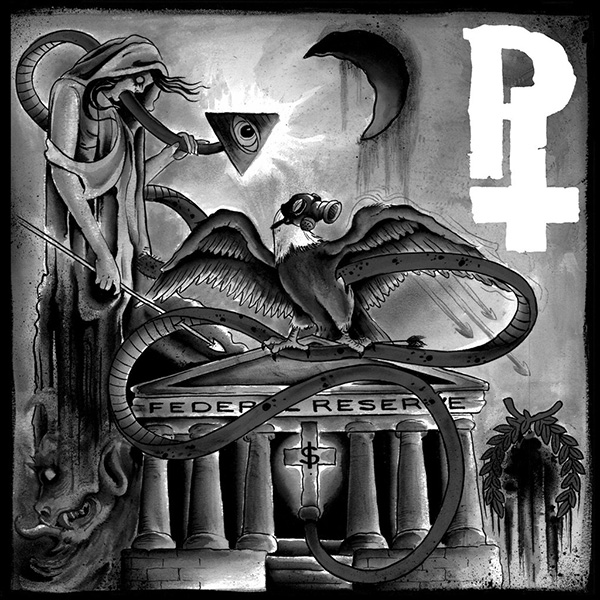 In 2007 Baltimore's PULLING TEETH released their relentless sophomore LP 'Martyr Immortal'. Twelve frenzied tracks of raging metallic hardcore perfectly fusing the metallic intensity of INTEGRITY with the manic energy of LEFT FOR DEAD.
Fast forward ten years later to 2017 and the album has received a commemorative anniversary reissue / facelift thanks to A389 Recordings.
The original tapes have been remixed by Kevin Bernsten (Developing Nations) and remastered by Brad Boatright (Audiosiege), and housed in an alternate take on the original artwork with never-before seen photos by Robbie Redcheeks and the NEVER RELEASED ON VINYL 'Dismissed In Time (As Perfection Unwinds)' featuring Dwid Hellion of INTEGRITY.
Stream the release below...