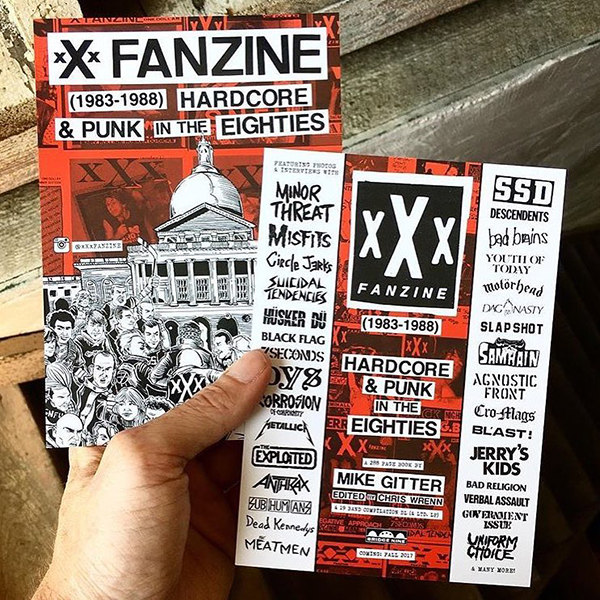 Bridge 9 has announced the upcoming release of an anthology book compiling all issues of xXx Fanzine 1983-1988.
From Bridge 9...
So, it's finally happening. 5 years ago, Mike Gitter and I started on a journey of turning his 20 issue xXx Fanzine into a book. It took us as long as it did for him to release the original issues, but this fall, Bridge Nine Records is releasing an 11"x11", hardcover, 288 page book compiling the best of xXx Fanzine - in what I think will be the most comprehensive documentation of the hardcore scene circa 1983-1988.
Coming this fall. Stay tuned for more info!"