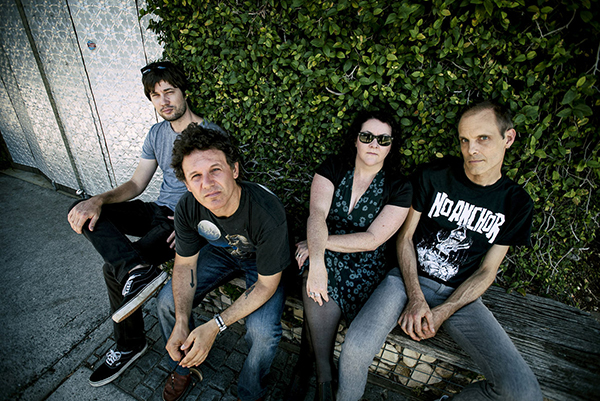 SCREAMFEEDER have released a video for the track "Half Lies" from their upcoming album "Pop Guilt" be released on April 21 on ABC / Four Four in Australia, and in America and Europe in June through Rogue Wave Records, a brand new imprint of Ripple Music.
This will be the band's 7th studio album featuring 10 brand new tunes, as well as last year's 3 singles, All Over It Again, Alone In A Crowd and Karen Trust Me.
The album was recorded at The Shed, in Brisbane, late 2016, with Darek Mudge as chief engineer. Then the songs were divided between 5 mix engineers to get some diversity in sounds and styles..
Pre-order on itunes and via your fave retailer here now.