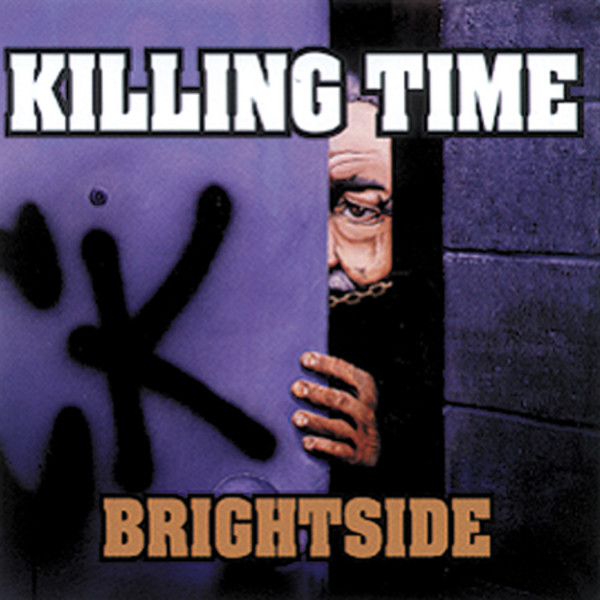 To celebrate Killing Time's 30th birthday the Brightside LP & Raw Deal demo are being repressed.
From the band...
"After being out of print for decades we're repressing the Brightside LP in a deluxe vinyl edition, as well as a first-time 12" vinyl pressing of Raw Deal's legendary 1988 demo! Also available as part of the packages will be a UV/Blacklight activated glow-in-the-dark Killing Time turntable mat, an embroidered Killing Time patch, a Killing Time wall clock, and exclusive reissues of the original Raw Deal and Killing Time shirts from '88 and '89.
The first 200 orders will be pressed on custom swirled vinyl, while the remainder will be on solid colored vinyl.
This is a one-time offer and vinyl and merchandise will not be made until after the campaign is complete. We plan to fulfill all orders no later than Dec 18th.
We are super stoked to be able to do this deluxe reissue and to have you all involved in the process. Hope you are as excited as we are!"
Head here to preorder.