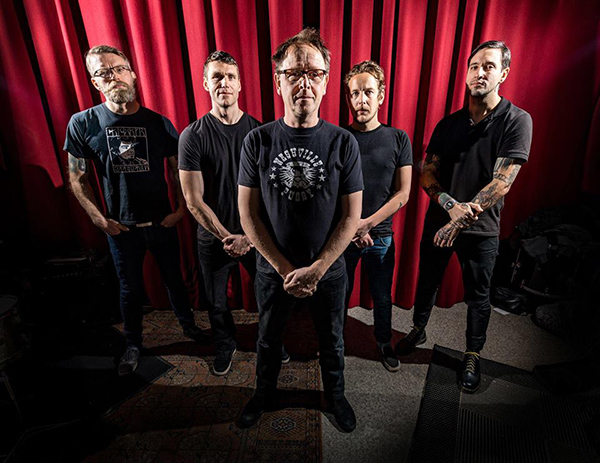 Swedish punk rock legends, No Fun At All are returning to Australia in October of 2022.
Punk rock tours are finally back and to celebrate No Fun At All are heading to Australia for an amazing tenth time.
Formed in Sweden during the third wave punk rock revival this world-beating 5 piece's intense, melodic, hook-laden sound has been a favourite of Australian audiences for 30 years so get your tickets ASAP for this nationwide run of dates.
Dates below.