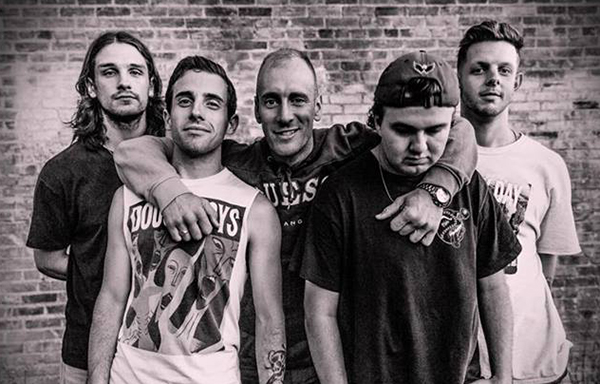 Syracuse straight edge powerhouse Trail of Lies will be touring Australia in September.
Picking up where bands like Earth Crisis, Another Victim and The Promise left off Trial of Lies are not just another straight edge but a band with something to say.
Heavy message driven hardcore that will excite people into hardcore new and old.
The band will be playing shows in Sydney, Brisbane and Melbourne as a part of Lair Fest.
Dates:
Friday September 14th – The Rev, Melbourne 18+
Saturday September 15th – Phoenix Youth Centre, Melbourne AA
Sunday September 16th – The Burdekin, Sydney 18+
Tuesday September 18th – The Brightside, Brisbane 18+

Tickets for both Melbourne shows are up now at www.lifelairregretrecords.bigcartel.com
Tickets for Sydney and Brisbane shows will be up via oztix Wednesday 25th of July.