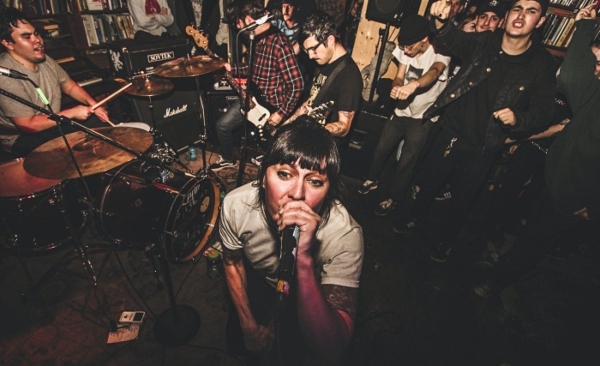 FAIM will soon release a new album to follow up their 2020 debut LP Hollow Hope.
Safe Inside Records will again be releasing the album and have released two new tracks recorded and mixed by Jack Shirley that will presumably appear on it.
One of the tracks is entirely new "Uninhabitable," and the other is a new recording of "Hide Behind Your Badge."