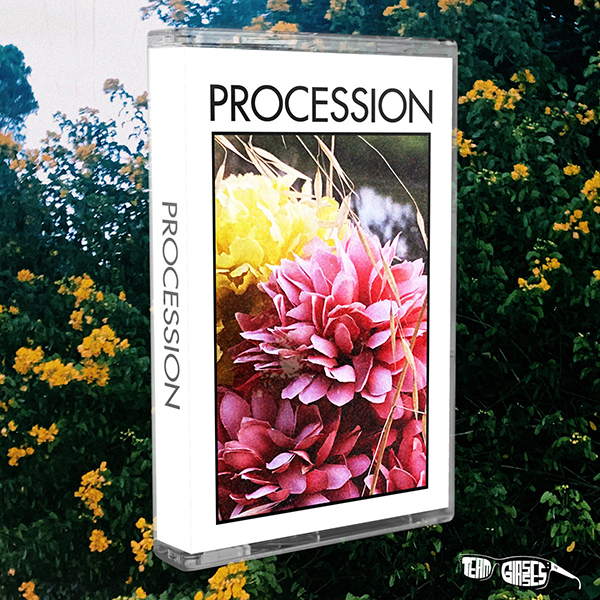 The fantastic debut EP by Central Coast new-wave/synth-pop/post-punk 2-piece PROCESSION will be available everywhere on Monday 16 May.
Listen to debut single "Standstill" anywhere you stream your music ahead of the release of the self-titled EP. You can also pre-order cassettes over at our bandcamp page.
Procession are a post-punk / synth rock band inspired by New Order, Cold Cave, Joy Divison and features current and ex members of NSW hardcore bands Choke and Rage.