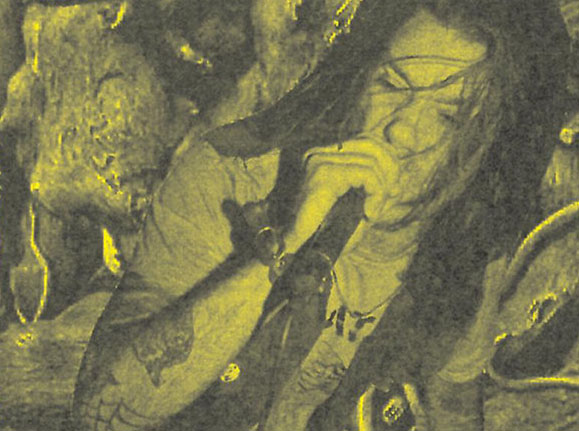 UK's Rat Cage and Macedonia's Nervous SS will release a split LP on February 15.
Titled Skopje Vs Sheffield the LP will be released through La Vida Es Un Mus and will feature 12 tracks.
Nervous SS contribute a New Police State cover while Rat Cage cover the UK Subs.