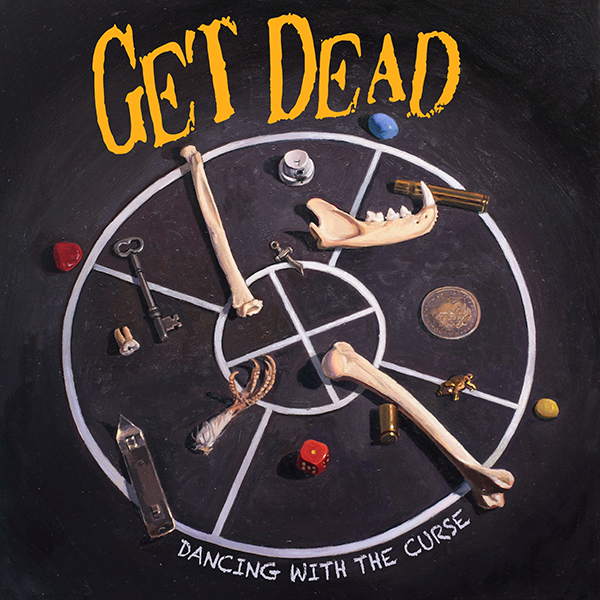 Get Dead have released a video for the track "Hard Times".
The track comes from their latest album "Dancing with the Curse" out now through Fat Wreck Chords.
The album was recorded with an army of talent, including the D-Composers and Chris Dugan, and boasts 12 tracks perfectly suited to the times: raw, energized, frustrated, but ultimately unbowed.