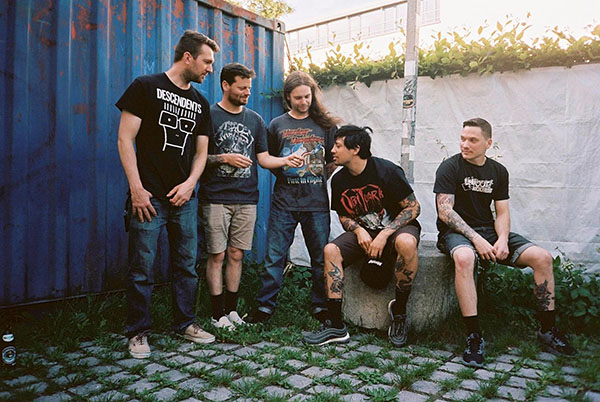 Cruel Hand will release a new EP titled "Dark Side Of The Cage" set for release through Static Era on Jan 29.
Hardcore heavyweights Cruel Hand are back with three new songs produced by the legendary Zeuss (Rob Zombie, Hatebreed).
While maintaining safety guidelines, the band entered the studio during the pandemic to record what listeners will welcome as return to form.
Crushing guitar riffs and blistering drums alongside anthemic chorus will have folks moshing in their bedrooms. EP also includes a cover of the Life Of Agony classic "Weeds"