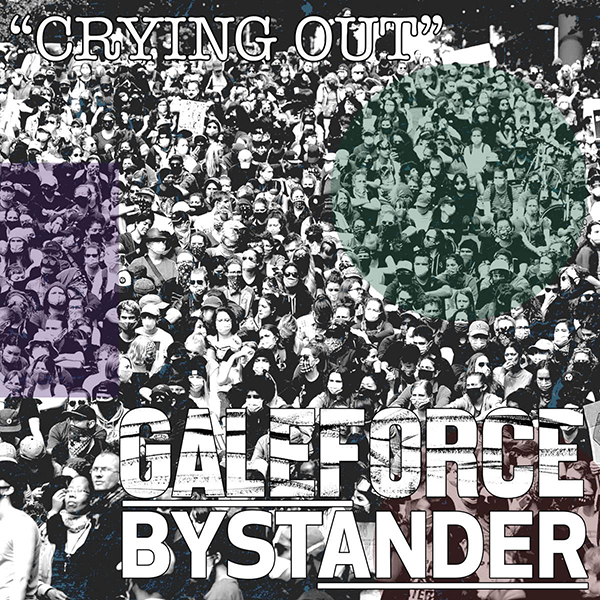 BYSTANDER have released collaborative track about COVID with GALEFORCE titled "Crying Out".
GALEFORE is of course the band formerly known as TEMPEST that features Melbournian Emily from Ultimatum / Meatlocker on bass.
Watch the explanation video below of how everyone contributed to the track from all over the world.
Listen to the track "Crying Out" in full below.