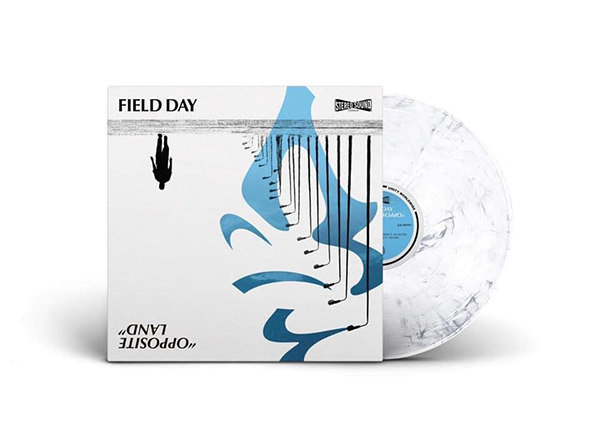 Field Day roars back with their second release of the year, Opposite Land.
Doug Carrion and Peter Cortner honed the DC/LA hybrid style in Dag Nasty; now they up the octane with five loud, fast blasts of melodic punk that honor their roots while firmly establishing Field Day as its own band in the here and now.
Once again produced by Doug Carrion with Cameron Webb (Pennywise, Motörhead, Ignite and Field Day's 2.0) mixing, Opposite Land explores our strange times with rage, compassion, insight, humor and hope, all saddled to fierce hooks, irresistible shout-alongs and relentless energy.
Conceived and recorded in a time of unparalleled uncertainty and isolation, Opposite Land will leave you feeling the exact opposite of "locked down."
Single sided colored vinyl with digital download and etched B-side. The vinyl version contains an exclusive song, not released digital or on streaming platforms!