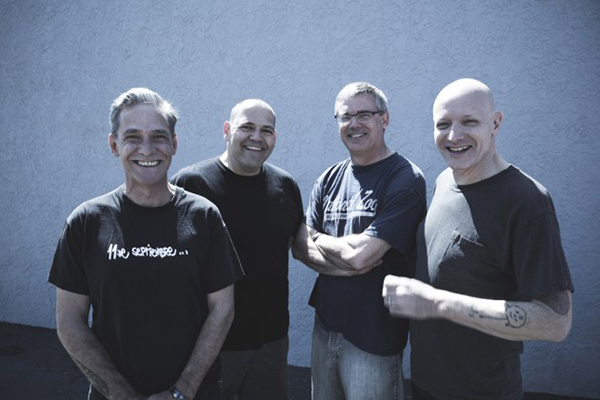 Listen to a ukelele cover of "Hope" written and performed by Milo Aukerman of the Descendents. The song is the second track on the compilation "The House That Bradley Built" which features 24 unreleased songs that influenced and were written by Sublime all releasing on LP and digitally September 4th, 2020.
Profits from the record will go to The Nowell Family Foundation to build "Bradley's House," an in-patient rehab center in south Orange, CA named after Bradley James Nowell to support those in the music industry battling addictions.
"I got to cover my own song acoustically for a Sublime covers project! So much fun," Milo says. "To record this version of 'Hope,' I used my six-string uke, also known as a "guitarlele." Changed a few lyrics in the bridge, because it's my song, dammit. Hope you all like it. I enjoyed doing this so much that I started recording a bunch of other uke songs, some of which will be released later this year."