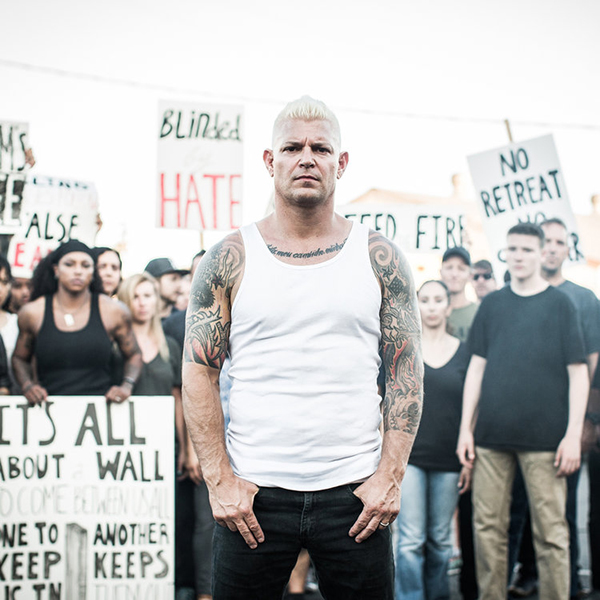 Bridge Nine has announced they will be releasing something for BillyBio, the solo project for for former Biohazard frontman Billy Graziadei.
From the label...
BillyBio, the new solo venture of Billy Graziadei of Biohazard, just released a new music video for "Freedom's Never Free".
The track is featured on his debut full-length, dropping November 30th on AFM Records entitled 'Feed The Fire'.
We will be working with BillyBio on a special project this spring.
"I've always been a fan of Bridge Nine" says Billy. "They released so many great albums from bands I'm a fan of. To finally get to release music on the label is a huge honor for me, here's to a brighter future!" Stay tuned for more details.