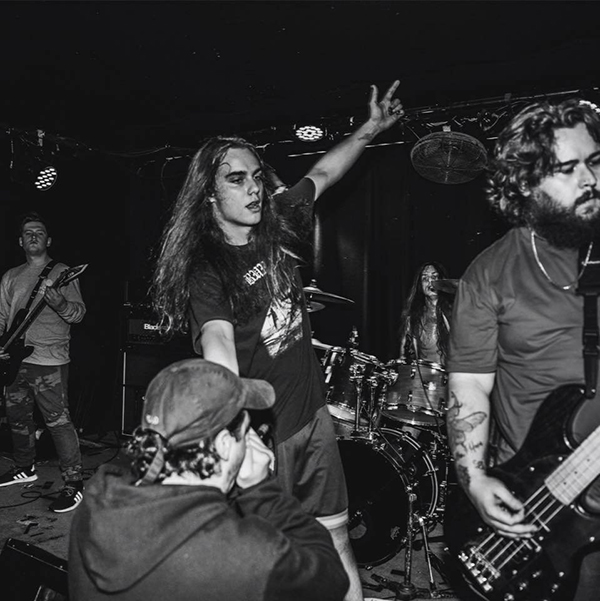 Melbourne's OVERPOWER are streaming a new track titled "Alien" from their upcoming EP, 'ONE MIND, ONE PRISON' out on10-54 records November 30.
The band adds...
All songs written by Overpower from 2015-2018 whilst undergoing a few messy line up changes.
Artists who helped write these songs but are no longer part of this band: K-chan, Heath, Dave and Kyle. Thank you for all the memories, riffs and beats!