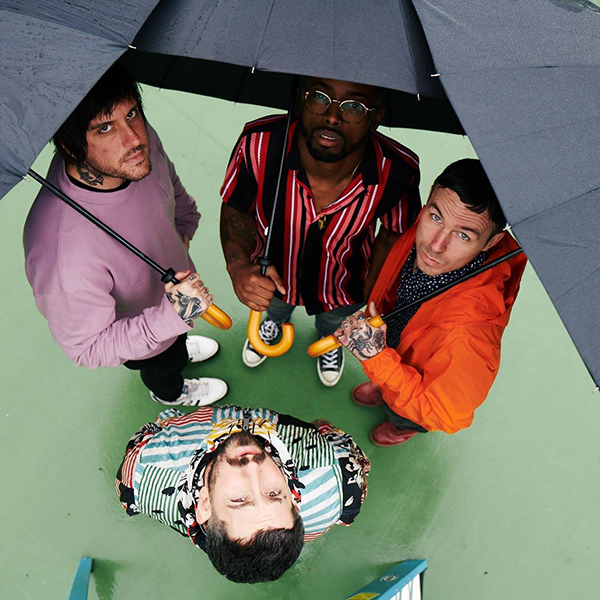 NOTHING have released a video for "You Wind Me Up" from their new album titled "Dance On The Blacktop" out now through Relapse Records.
Captured by renowned producer John Agnello (Sonic Youth, Dinosaur Jr., Kurt Vile) at Dreamland Studio in Woodstock, NY, Dance On The Blacktop is a stirring collection of songs accentuating the band's love for all sounds 90s from both sides of the pond; from alternative rock and shoegaze to the realms of pop and post-punk.
Across the course of 45 minutes, NOTHING weave together nine tales of heightened confusion, anxiety, paranoia, depression and chronic pain juxtaposed against angelic yet apocalyptic, reverberating walls of shimmering sound. Dance On The Black Top is a fervent, emotional tour-de-force, the sound of a band at the peak of their individuality.