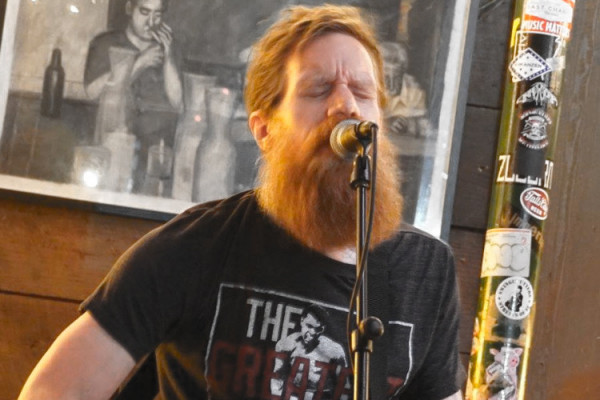 Chad Price, legendary frontman for ALL, Drag the River and most recently A Vulture Wake, has joined the One Week Records family.
One Week Records is the label of Lagwagon frontman Joey Cape and will release the record on August 21
This is Chad's second solo release and the first One Week Record produced by guest producer, Chris Fogal.
Behind the scenes, Fogal has been a One Week fixture since the beginning, mastering every label release to date.
"Cold and distant, but strangely welcoming", this album highlights everything we love about Chad Price; not only his songwriting and musicianship, but unconditional admittance into his heart.
Tracklisting:
Katarina
As Free
Ice
Bleak
Carrier
Always
Slate
House I Died In
God
Live Through This