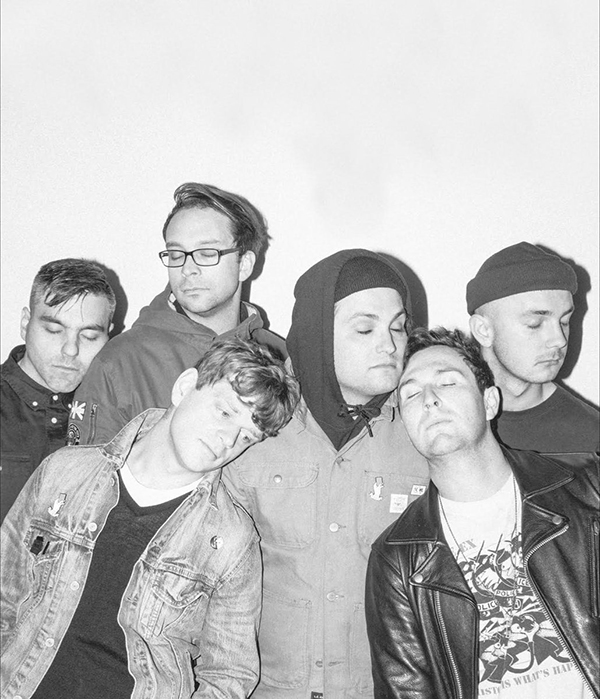 Hot on the heels of their breakout, debut EP 'Mass Hysteria' released through React Records, the band quickly grew to be Cali's next underground must-see -- earning them support spots with American Nightmare, Turnstile, The Story So Far, Pissed Jeans and more. 'Police State' released by Deranged Records picks up where 'Mass Hysteria' left off.
Citing sources from early Dub influenced Clash, Blitz and The Modern Lovers - Spiritual Cramp exist in a strange vacuum somewhere between David Byrne's oversized suit and a bar fight between a bunch of drunk goons on Polk Street in SF.

Hate for the police, the government, the status quo and himself are reoccurring themes in Bingham's lyrics. The sounds borrow from the past, echoes of late 70's / early 80's working class rock and punk, which function on the upbeat, showcasing very bright guitars yet generating darker vocal rhythms and darker patterning.
credits