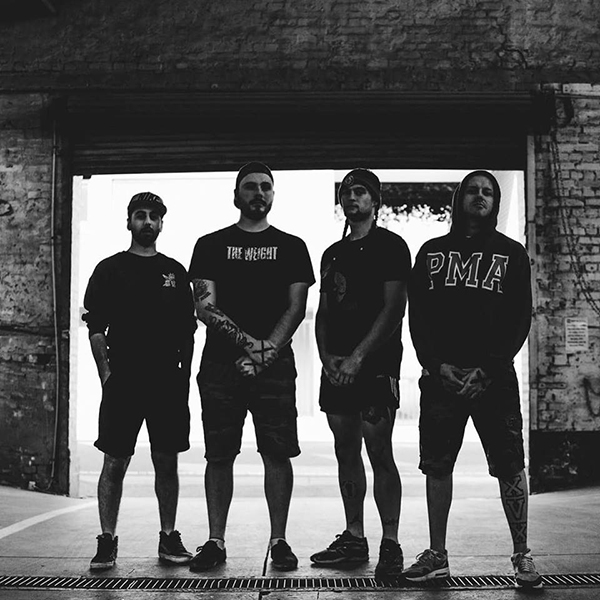 Adelaide youth crew hardcore band, ALL IN have announced an upcoming August tour of Indonesia.
The band will be playing 9 shows in total, details below.
ALL IN released their debut 7 song 7 inch titled "Set The Pace" through Set The Fire Records in January this year.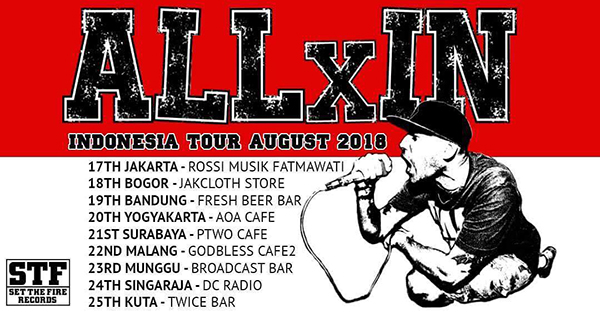 The band will also be playing with Mindsnare this weekend as a part of A Day Of Clarity!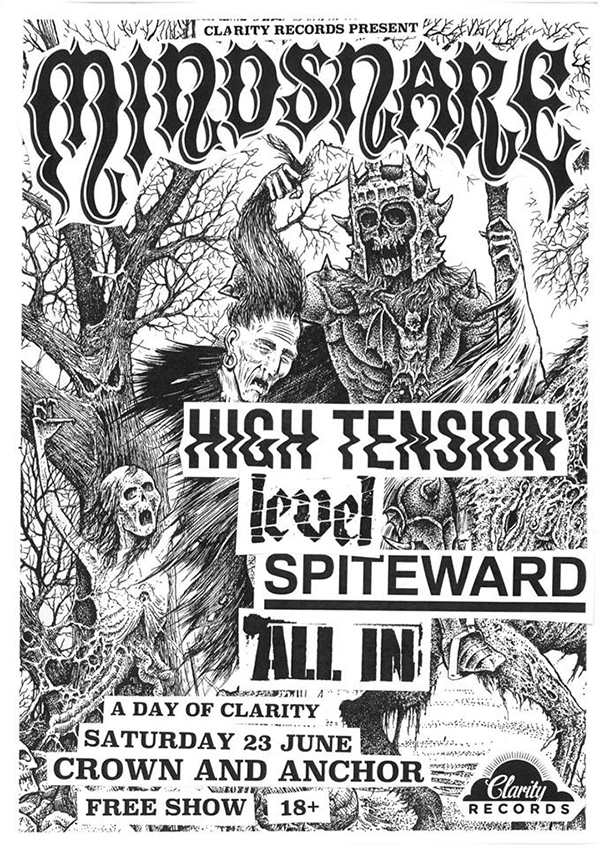 You can stream the whole "Set The Pace" EP in full below.