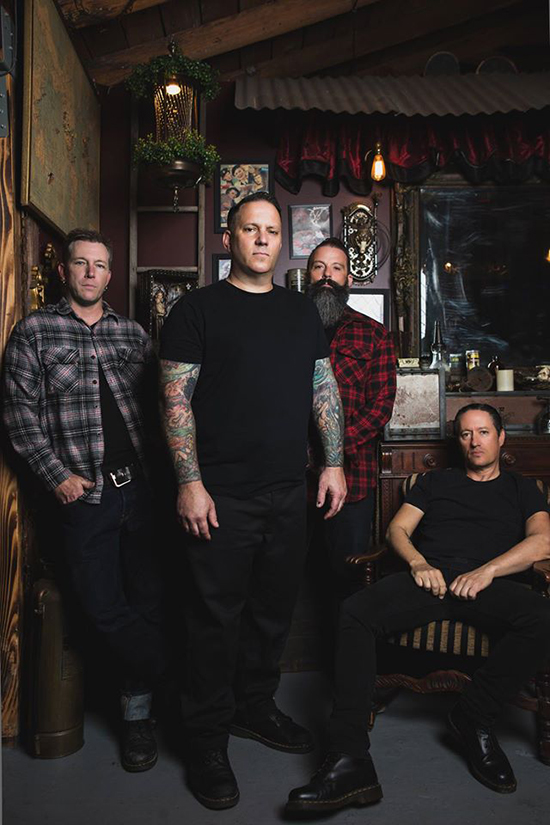 Fat Wreck Chords has announced the upcoming release of an acoustic album from Face To Face.
From Fat...
"Mark your calendars, because face to face has a new album on the way! Boasting 10 completely reworked f2f classics, Hold Fast (Acoustic Sessions) will hit the streets on July 27th."
Listen to "Disconnected" below...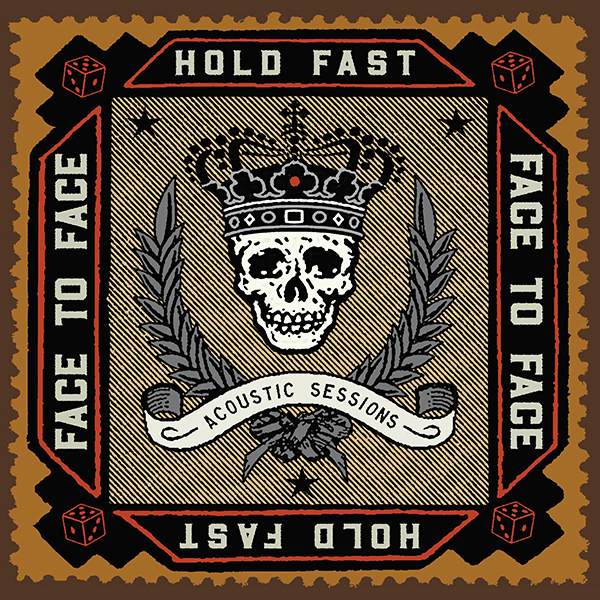 Track List
1: All For Nothing
2: Disconnected
3: Shame on Me
4: Keep Your Chin Up
5: Velocity
6: AOK
7: Don't Turn Away
8: Blind
9: Ordinary
10: Bill of Goods