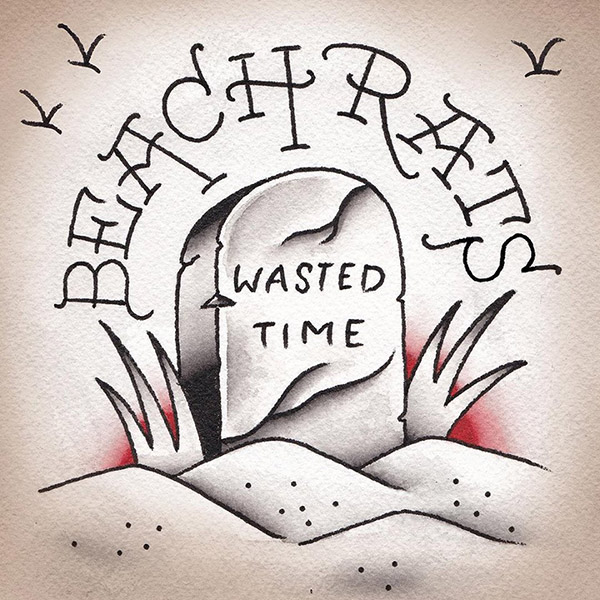 Bridge Nine is excited to welcome a new edition to its roster: New Jersey's Beach Rats. Beach Rats are a brand new band featuring an all-star cast of scene veterans including Brian Baker (Minor Threat, Dag Nasty, Bad Religion), Ari Katz (Lifetime), plus members from The Bouncing Souls and more. Beach Rats play a brand of hardcore/punk that stays true to their members' roots while creating something completely fresh and urgent. Their debut EP 'Wasted Time' features 5 songs of fast, melodic hardcore punk that will leave the listener begging for more. 'Wasted Time' officially hits stores via Bridge Nine Records on July 27th.
Track-listing:
1. Lonely For The Night
2. Stay All Night
3. Sports Stink
4. Skins, Brains, and Dubs
5. Wasted Time.