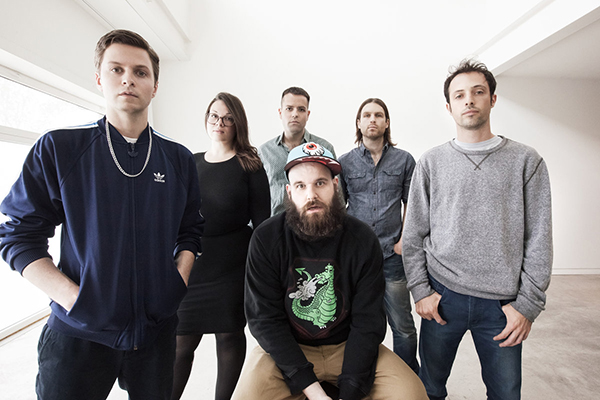 Long-running Canadian hardcore punk collective FUCKED UP will unleash a limited edition seven-inch next month via Tankcrimes. Set for release on
June 15th
, the two-track recording includes a cover of cult classic "High Rise" by 1980s UK act The Trainspotters.
"High Rise" is limited to 500 copies.
FUCKED UP are one of the most prolific hardcore punk bands of our generation. Since their 2001 inception, they've challenged listeners with thoughtful artful chaos and a seemingly limitless drive for musical experimentation. Because of this, they've also become a record collectors worst nightmare releasing over eighty recordings and collaborations on countless labels that include Deranged, Havoc, Tankcrimes, Deathwish, Matador, Jade Tree, and more.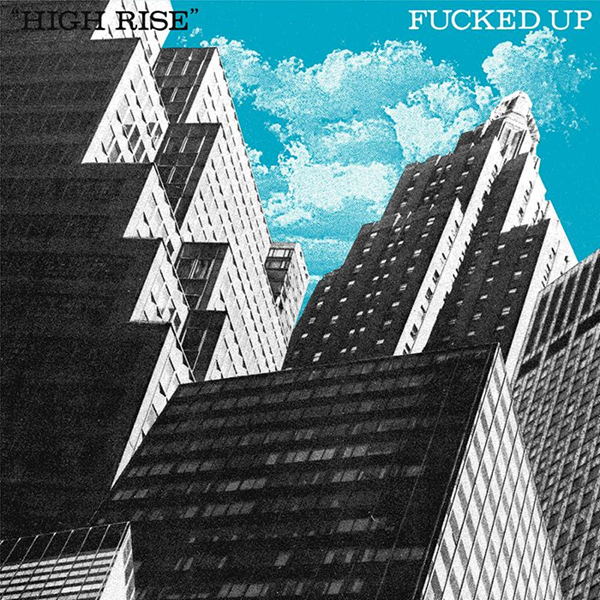 "High Rise" Seven-Inch Track Listing:
A. High Rise
B. Tower On Time