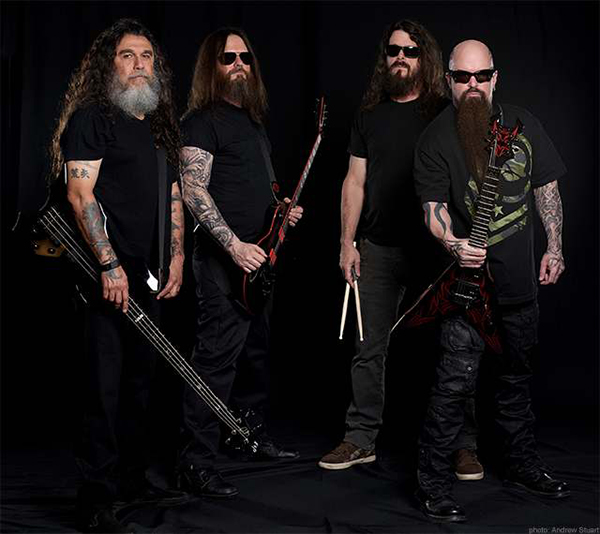 SLAYER has announced that The End is Near… Slayer is to make its exit with one, final world tour.
On January 23, 2018, Slayer announced that it would wrap up its 37 years together with one last tour around the globe.
Before the band begins that final sojourn on May 10, Tom Araya, Kerry King, Paul Bostaph and Gary Holt sat down and talked about all things Slayer.
Here is Episode 2.