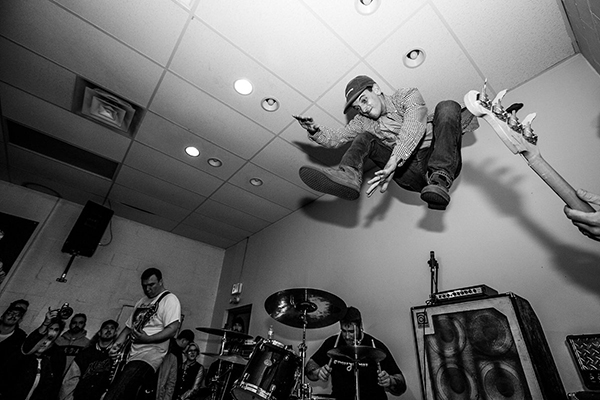 Triple B Records has announced the upcoming release of a 12 inch for New York band MINDFORCE.
MINDFORCE released their debut 7 inch last year titled "The Future Of" which made in to our top 12 lists.
The band also just released 3 new tracks on a split with Dead Heat which you can check out below.