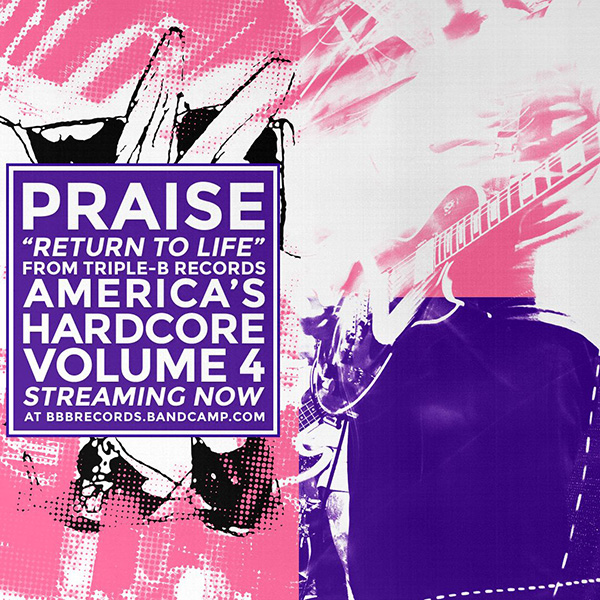 Triple B Records is streaming in full it's latest installment of the AMERICA'S HARDCORE compilation that features new tracks from PRAISE, TRAPPED UNDER ICE, WORLD BE FREE, LINE OF SIGHT, FREE, PRIMAL RITE and more...
Highlights definitely include the Inside Out cover from FREE the band that is essentially Have Heart. and of course PRAISE!
"America's Hardcore" compilation returns for round four with 17 new and exclusive tracks from hardcore/punk/metal's best bands. Each band also designed and submitted their own pages for a 20-page, 12" x 12" insert booklet included with each record.
Due out in January next year.