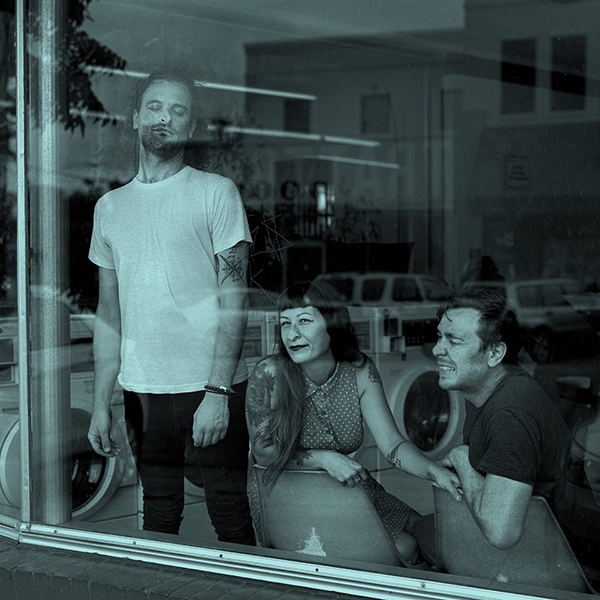 Following the February 2018 release of their latest album Recreational Hate, Lemuria are excited to announce a new video for the track "Kicking In" from their latest record, directed by Clay Tatum.
Recreational Hate received praise from numerous outlets when it was released. The band is planning to launch an accompanying release to Recreational Hate, appropriately enough titled Companion this June.
Led by the dual vocals of guitarist/singer Sheena Ozzella and drummer/singer Alex Kerns, Lemuria formed fourteen years ago in Buffalo, New York. The band is rounded out by bassist Max Gregor, and the trio have spent the past decade tirelessly touring the world and releasing a slew of 7"s, EPs and albums, garnering legions of loyal fans and plenty of praise from press and music lovers alike the world over.