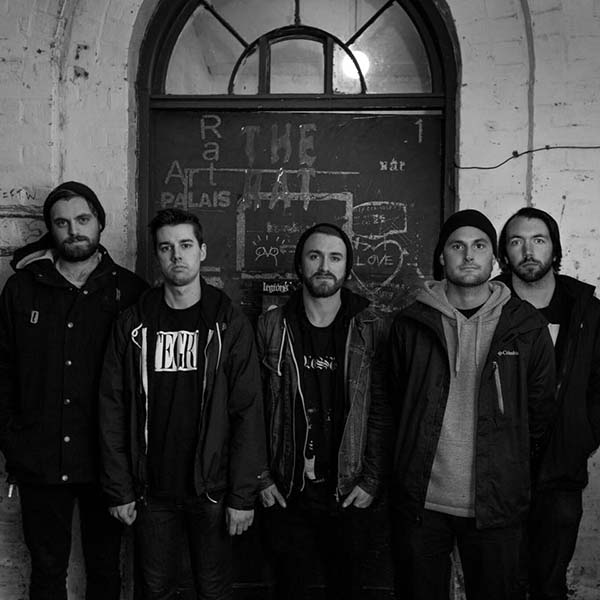 Hailing from Tasmania, sludgy metallic hardcore band TRESPASSER have released their 5 song debut EP through Art As Catharsis.
Featuring members of NO HAVEN, Départe and Speech Patterns, 'Suffer Alone, Suffer Together' is a powerful first statement from the band.
Working through the sludge-ridden hardcore of Trap Them and Old Man Gloom, the immensity of Amenra, and the bleakness of Cult Leader, TRESPASSER explore the isolation of living in the cold, dark and beautiful island of Tasmania.
Production duties for 'Suffer Alone, Suffer Together' were handled by Mike Deslandes (High Tension, The Nation Blue), with mastering by Dav Bryne (YLVA, Merchant).