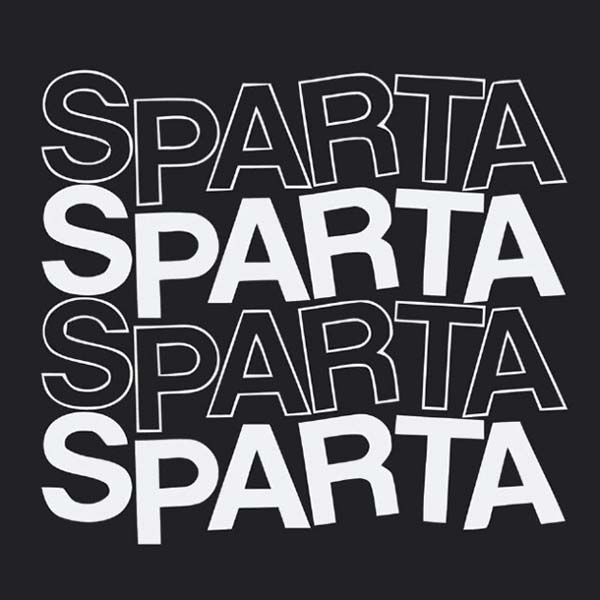 Former At The Drive In guitarist Jim Ward may not be involved in the recent reunion, but he did get his old band SPARTA back to gether again to release new music.
The band has released a new track titled "Graveyard Luck" their first since 2012.
The current Sparta lineup includes Jim Ward and Matt Miller along with old guitarist Gabriel Gonzalez, and new drummer Cully Symington.