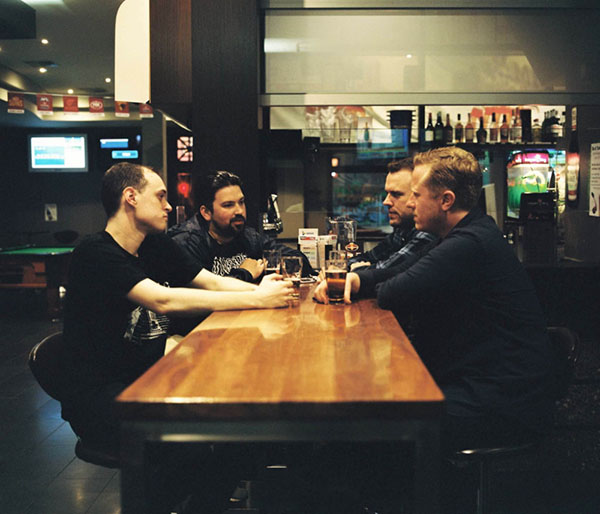 Melbourne's CRUSCH return with three new songs on Rupture.
From Hobbledehoy Records...
Decidedly more raw than its previous three song counterpart Self/Centred, now are crackles, hisses, thunders and booms with all of the band's anthemic signature.

Fans of Blueline Medic, early Something For Kate, classic era Deep Elm Records band will certainly feel at home.