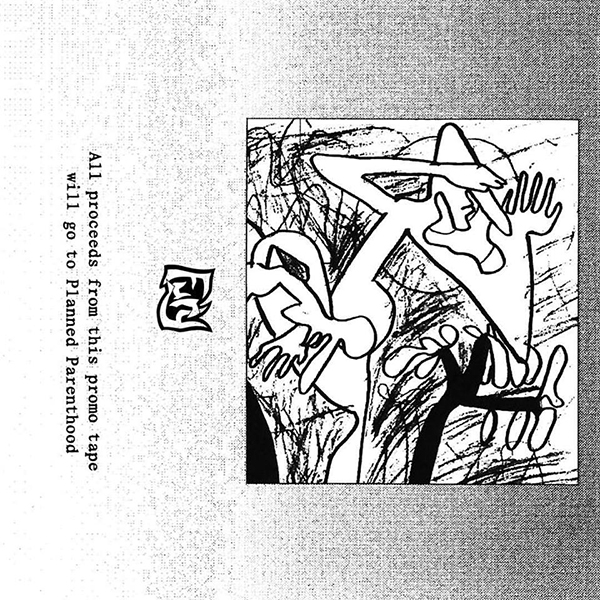 FURY have released a new 3 song promo tape featuring two new songs and a cover of "Buried" originally by Ability.
Quality Control is also releasing the tape in Europe. Both versions are donating all digital sales and all profit from physical cassette sales to awesome causes.
The Stateside version is donating to Planned Parenthood, and the European version is donating to two grassroots groups: WAR (Women Against Rape) and BWRAP (Black Women's Rape Action Project).
Stream below: