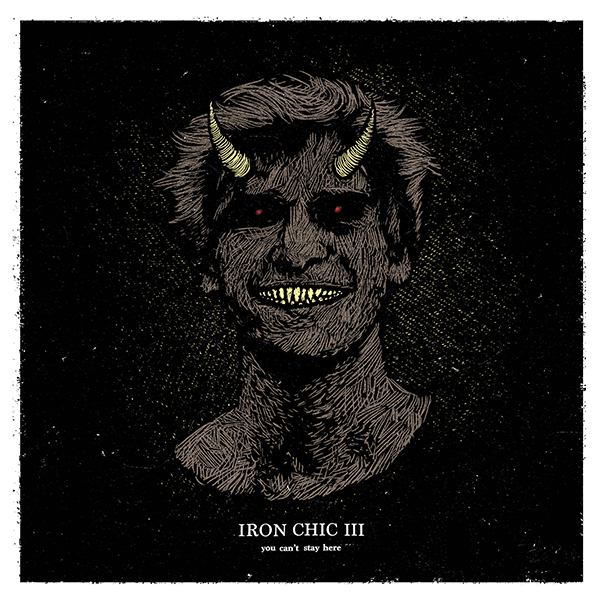 IRON CHIC have released the third track off their upcoming new LP, "You Can't Stay Here" due out on Side One Dummy on October 13.
You can also watch the video below for the first track "My Best Friend Is A Nihilist".
The track also features guest vocals from Carly Comando (Slingshot Dakota)
Tracklisting
A Headache With Pictures
My Best Friend (Is A Nihilist)
You Can't Stay Safe
Let's. Get. Dangerous.
Thunderbolts!
Planes, Chest Pains, and Automobiles
Golgotha
Profane Geometry
Invisible Ink
Ruinous Calamity
To Shreds, You Say?