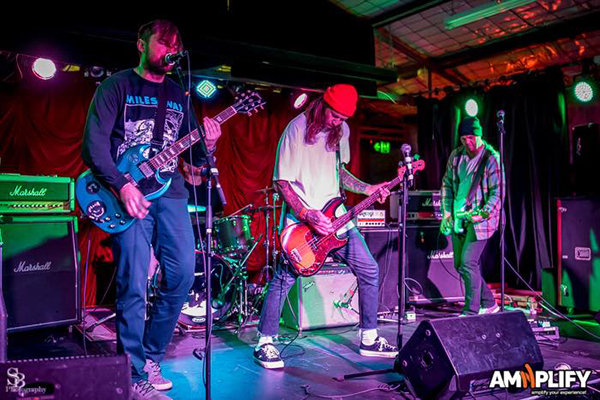 Sydney band BARRIERS have released a new track titled "Disappointed People" for free download.
The track is from an upcoming new four song EP.
The band recently added Mark Beavan of Rage / Civil War / Hurt Unit to their lineup on bass.
You can listen and download the track below.