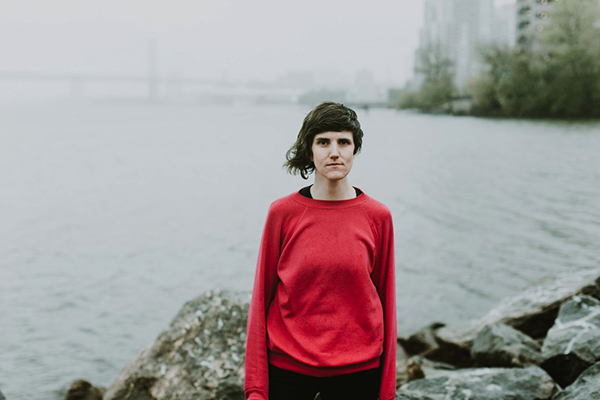 WORRIERS announce new album "Survival Pop" out September 29. New single "The Possibility" out today. Touring Australia in September for Weekender Fest and supporting Camp Cope.
There are plenty of songs about growing up, and probably even more about growing up in New Jersey. But on Worriers' new single The Possibility, out today, singer/guitarist Lauren Denitzio writes a response to the overly romanticized version of New Jersey that reflects their actual experience growing up queer in the Garden State. "This song is for teenage me, who needed a love song that wasn't just about riding around town with your sweetheart down the shore."
Like most of the songs off of Worriers forthcoming album Survival Pop, The Possibility is an act of self-preservation. "I wrote the majority of the songs on this record thinking about what kinds of songs past versions of myself would've needed or been listening to at different points in my life."
Denitzio composed the record after arriving on the other side of a difficult time. From enduring years of health issues that led to open heart surgery at the age of 25, to growing up queer, to losing friends to substance abuse and suicide, Denitzio is no stranger to life's struggles. But make no mistake, while these experiences certainly influenced the creation of Survival Pop, the record is by no means self-pitying or sad. Instead it is a triumphant rallying cry, a celebration of overcoming, and a cathartic and empowering journey to self-actualization.
In addition to being an accomplished musician for over a decade, Lauren is also a gifted artist and writer, with an MFA in Fine Arts from Parsons and a BFA in Illustration from the Rhode Island School of Design. The longtime Brooklyn resident, who recently migrated to Philadelphia, has shown at galleries throughout the United States and has done international residencies in Berlin and Reykjavik. Worriers and Lauren have received praise from numerous notable publications including NPR, Pitchfork, New York Times, Village Voice and MSNBC, and have toured with Against Me!, Julien Baker and John K. Samson among others.
Survival Pop is out September 29 on SideOneDummy Records/Cooking Vinyl Australia.
PRE-ORDER SURVIVAL POP HERE
Worriers will be touring Australia in September for Weekender Fest and supporting Camp Cope on their headlining Australian tour dates. Full tour dates below.
AUSTRALIAN TOUR DATES:
Friday September 15 – Weekender Fest, Melbourne SOLD OUT
Tickets via Weekender Fest
Tuesday September 19 – The Basement, Canberra* SELLING FAST
Tickets from the venue
Wednesday September 20 – Uni Bar, Wollongong* SELLING FAST
Tickets from the venue
Friday September 22 – Red Rattler, Sydney* SOLD OUT
Tickets from Poison City
Saturday September 23 – The Zoo, Brisbane* SOLD OUT
Tickets from the venue
Sunday September 24 – The Zoo, Brisbane* SOLD OUT
Tickets from the venue
*= w/ Camp Cope
Tickets on sale now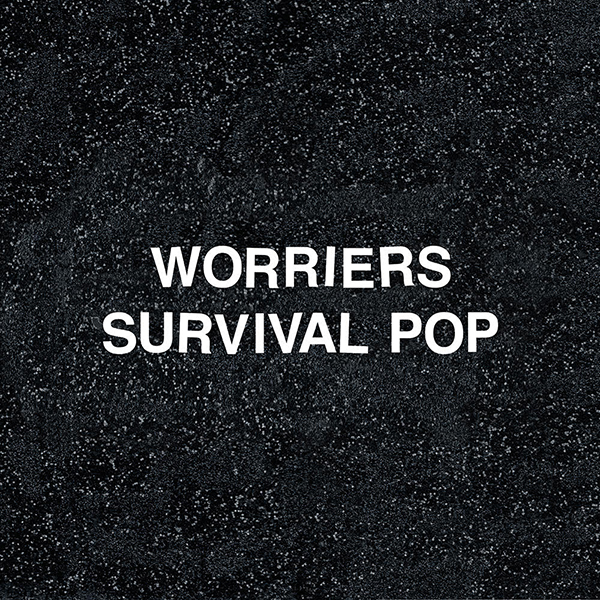 SURVIVAL POP TRACK LISTING
01. My 85th Rodeo
02. Not Your Type
03. The Possibility
04. Gaslighter
05. What We're Up Against
06. Future Me
07. Self Esteemed
08. No Thanks
09. Glutton (Reprise)
10. WTF Is Sleep
11. Best Fear _ Worst Fantasy
12. Open Heart