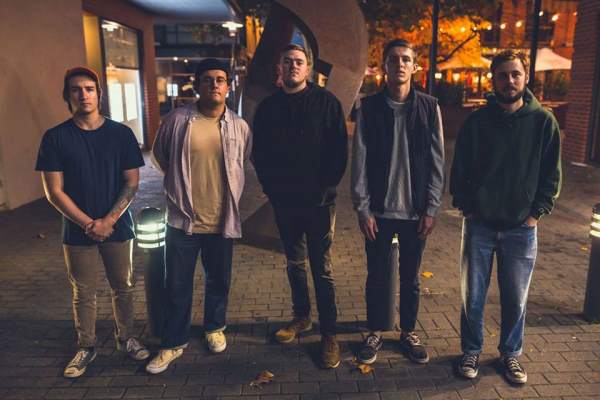 Resist Records welcomes Reactions to its roster. Their new album "March Of Dissolution" will be released on June 30. Pre order limited coloured vinyl from shop.resistrecords.com or digitally through iTunes or Bandcamp.
"March Of Dissolution" is a scathing review of the world in its current state. Corporate greed, racism, morality and mental illness are all tackled on Reaction's Resist debut, set to a backdrop of pounding drums, powerful riffs and Lachy Pitcher's impassioned vocal delivery.
"March Of Dissolution" was engineered by Lachy Pitcher, mixed and mastered by Shane Edwards at Karma Studios.
Pressing Information
100 on Tri Colour (Black, Yellow, Red)
400 on Olive Green w/ Red, White, Yellow Splatter (Retail only)
Check out "Wrong Direction" below.
Check out the track "Heavy Chains" off the album below.