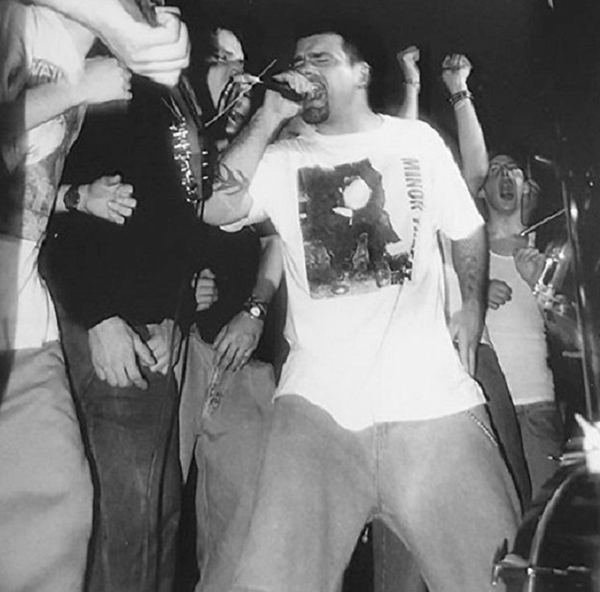 Jody Young, frontman for Vancouver hardcore band STRAIN has passed away at the age of 43 due to a workplace accident.
From Jody's employer...
"Yesterday was a very tough day at the Park Board.
For the first time in recent memory, a staff member -an arborist on our urban forest team- was killed in the line of duty in service to the citizens of Vancouver.
When Jody Taylor went to work Thursday morning, he was part of a team planning to remove a large Catalpa tree with roots weakened in recent storms. The tree was leaning over a sidewalk into Connaught Park and crews had deemed it dangerous to the public. This is the kind of work our crews do on a regular basis.
We deeply mourn the loss of our dedicated and long-serving colleague.
On behalf of our elected Board and all of our staff, we express our deep condolences to Jody's family, his teammates and all of our staff who serve the public with this difficult and sometimes dangerous work.
Rest in peace, Jody Taylor. Thank you for your service. Your Park Board family will miss you dearly."
We'd like to pass on our condolences to Jody's friends and family.
Blast STRAIN's full length LP "Here And Now" released on New Age Records in Jody's honour.