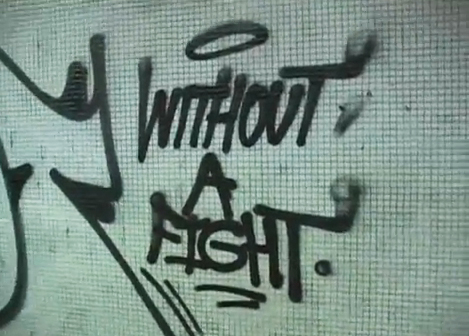 Perth band BLKOUT! have just released a new video for the song "Without A Fight" from their latest album Total Depravity.
The band has also begun work on a new album and has set up a blog to keep people up to date on its progress.
"Yo, we're hard at work on this new album and we've set up a blog so you can keep up to date with what's happening with the band and this new record. We'll be updating it regularly and throwing up some stuff for everyone."