Wednesday, 01 August 2012 00:30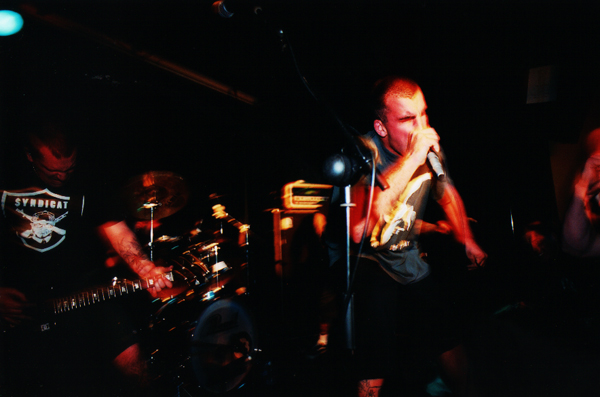 Sydney band, RESTRAINT will be reuniting to play this year's RATFEST at the Coogee Bay Hotel on August 31st. The lineup for Restraint will include original members, Pete Abordi on vocals, Pete Bursky on guitar, Ricky Taylor on bass and Mick "Tough Sticks" Anderson of Last Nerve/ Irrelevant fame on drums. Ratfest is an annual event to raise money for the Black Dog Institute and to pay tribute to the memory of Rod Hore who passed away last year.
"Its back...everyone made last year year such a good night that now RATFEST WANTS YOU!!.
We have 4 bands ready to tear up the stage, KID MAC...TOE TO TOE...SHINOBI...RESTRAINT, some special guests, and all the same scoundrels, scallywags and hooligans that made last year a night that would of done Rat proud. Between the bands there will be a DJ playing and once the bands are done, Selinas will be open as a night club so you can all keep on partying. There is some awesome people / companies jumping on board to help out and some insane goodies have been donated to raffle off and get into your grubby little hands. Just like last year all proceeds will be donated to the Black Dog Institute - last year we all raied over $12k - so lets all get behind the night to not only celebrate, but raise some much needed bugs bunny for a very, very worthy cause."
You can grab tickets here or an offical skate deck for $70 here.