Wednesday, 01 August 2012 00:00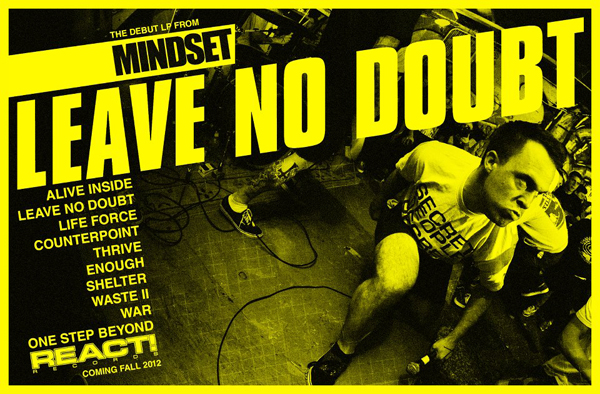 Baltimore, Maryland's Mindset have finished recording for their first proper full length, to be released via React! Records and entitled Leave No Doubt. The LP was recorded at Developing Nations with Kevin Bernsten (Pulling Teeth, Pianos Become The Teeth, Praise).
Check out a teaser video for the title track below.